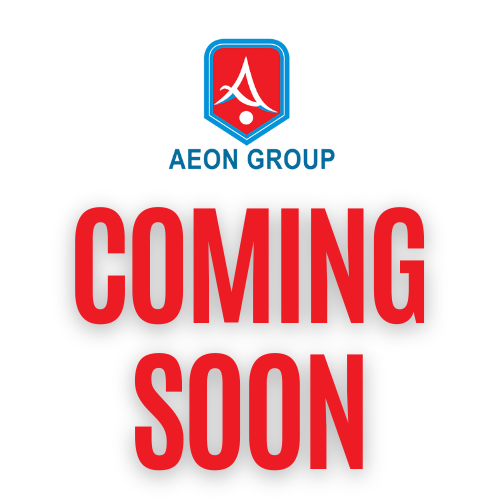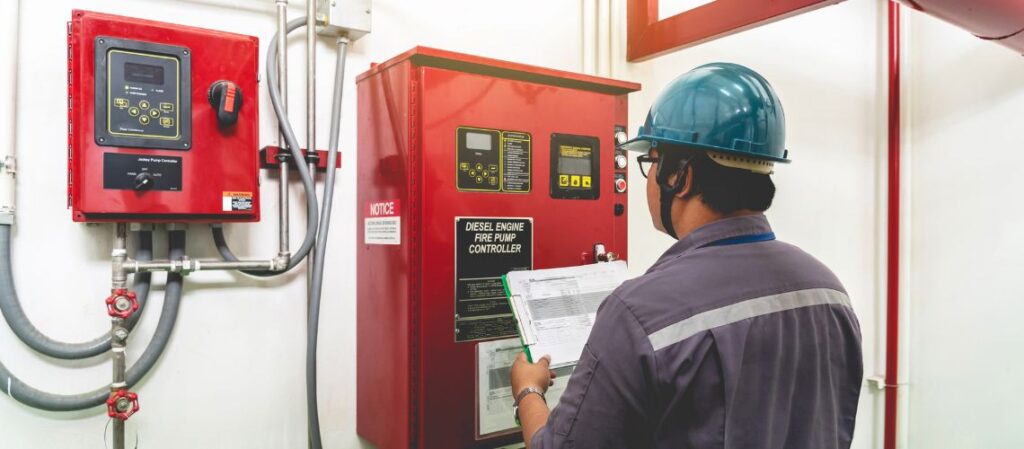 Dear valued clients, partners, and stakeholders,
We are excited to offer you a sneak peek into the upcoming website of AEON Security Service Private Limited! As we continue to strive for excellence in providing top-notch security solutions, we believe that our new website will play a crucial role in enhancing our online presence and improving your experience with us.
Here are some key highlights and features you can expect from our new website:
Modern Design: Our website will feature a fresh and modern design that reflects our commitment to innovation and cutting-edge security solutions.

Easy Navigation: We have designed the website with user-friendliness in mind. It will be easier than ever to find the information you need, whether you're a potential client, existing client, or partner.

Comprehensive Services: You'll find detailed information about our comprehensive range of security services, from manned guarding and surveillance to electronic security systems and consultancy services.

Client Portal: For our existing clients, we are introducing a secure client portal where you can access important documents, reports, and communicate with our team seamlessly.

News and Updates: Stay informed about the latest industry trends, security tips, and updates from AEON Security Service Private Limited through our blog and news section.

Careers: Interested in joining our team? The new website will have a dedicated careers section where you can explore job opportunities and learn more about our company culture.

Contact Us: We've simplified the process of reaching out to us. Our contact information will be readily available, and you can easily request quotes, consultations, or additional information.

Social Media Integration: Connect with us on various social media platforms directly from our website to stay updated with our latest activities and announcements.

Testimonials: Read what our satisfied clients have to say about their experiences with AEON Security Service Private Limited.

Security Resources: Access educational resources on security best practices, helping you make informed decisions about your security needs.
We are committed to providing the best possible service to our clients and partners, and our new website is just one of the ways we aim to achieve this. We believe it will be a valuable resource for anyone seeking top-tier security solutions.
Stay tuned for the official launch of our new website, which is just around the corner. We can't wait to share it with you and receive your feedback. Your input is invaluable to us as we strive for continuous improvement.
Thank you for your continued support and trust in AEON Security Service Private Limited. We look forward to serving you even better in the future.
Best regards,